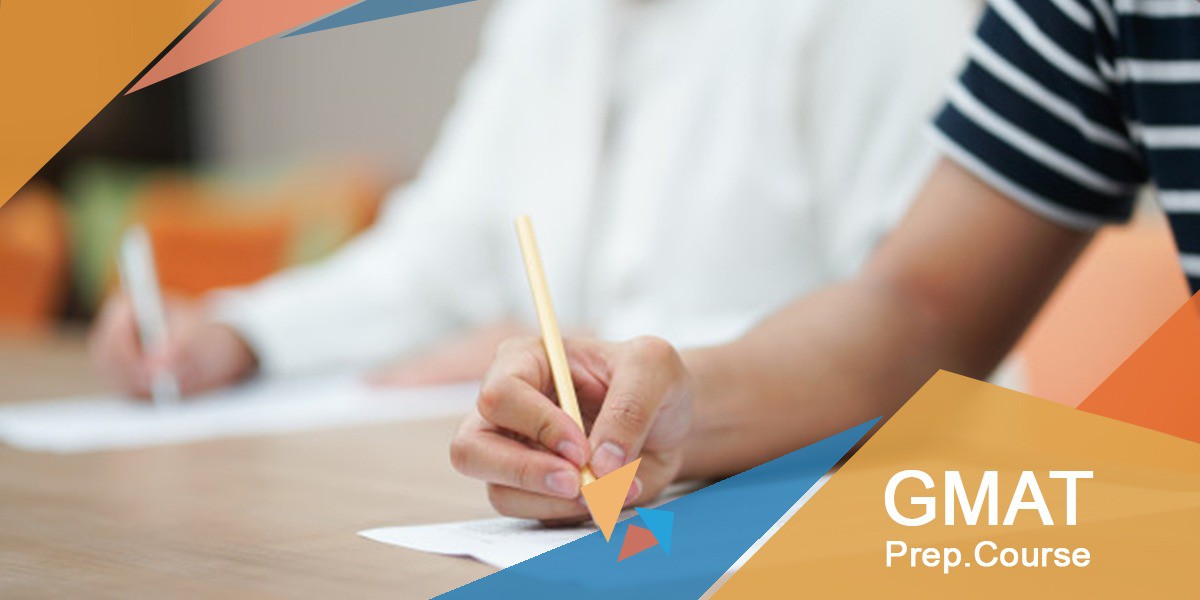 Course Rating:
Course Information
This Is Our Course Information
Course Type
Online
Course Price
----
Phone
+974 44122454
Language level
All levels
Course Duration
12 hours
Place
QATAR_Doha
Language
English
Provider
EduTec
Description
GMAT COURSE | GMAT EXAM
What you need to know about the test?

ABOUT THE GMAT:

The Graduate Management Admission Test, or GMAT, is an important part of the business school application process. The GMAT is a multiple-choice, computer-based and computer-adaptive standardized exam that is often required for admission to graduate business programs (MBA) globally.

The GMAT is developed and administered by testmaker GMAC to provide business schools with common measures of applicants' preparedness for graduate-level academic work. Business school admission committees look at your GMAT score, along with work experience, academic record, and supporting materials, to assess your readiness for the rigors of an MBA program.

What's the takeaway?
A high score on the GMAT will have a direct, positive impact on your business school application.

GMAT COURSE STRUCTURE:

• 101 Hr SESSION PLAN
• 50 Hr Live Classes by immensely experienced Faculty
• Every Faculty has at least 10 years of GMAT Training experience
• Unlimited Live doubts
• Material in soft copy provided- THE OFFICIAL GUIDE, VERBAL REVIEW, QUANT REVIEW AND OTHER BOOKS
• Practice Material provided
• Kaplan Test Series, Princeton Test Series , Official GMAT test- 12 Mock Test in Total
• Analysis of Every Mock Test
Aims of the Course
GMAT COURSE | GMAT EXAM
WHAT IS ON THE GMAT?

The GMAT exam measures your command of basic arithmetic, algebra, geometry, multi-source data analysis, and grammar. More importantly, it measures your ability to analyze and evaluate written material, think critically, and solve problems. The GMAT is first and foremost a test of your critical thinking skills. Knowing how to reason through and analyze information is the key to a great GMAT score.

The GMAT™ Exam – The Most Globally Recognized Indicator of Your Readiness for Business School
The GMAT™ exam is the first and only standardized exam specifically designed for admission to graduate business and management programs. It sets the standard to predict your academic performance in today's graduate management programs and most importantly, schools trust the exam. For more than 60 years, the GMAT exam has been the path that business leaders take to begin their business school journey.