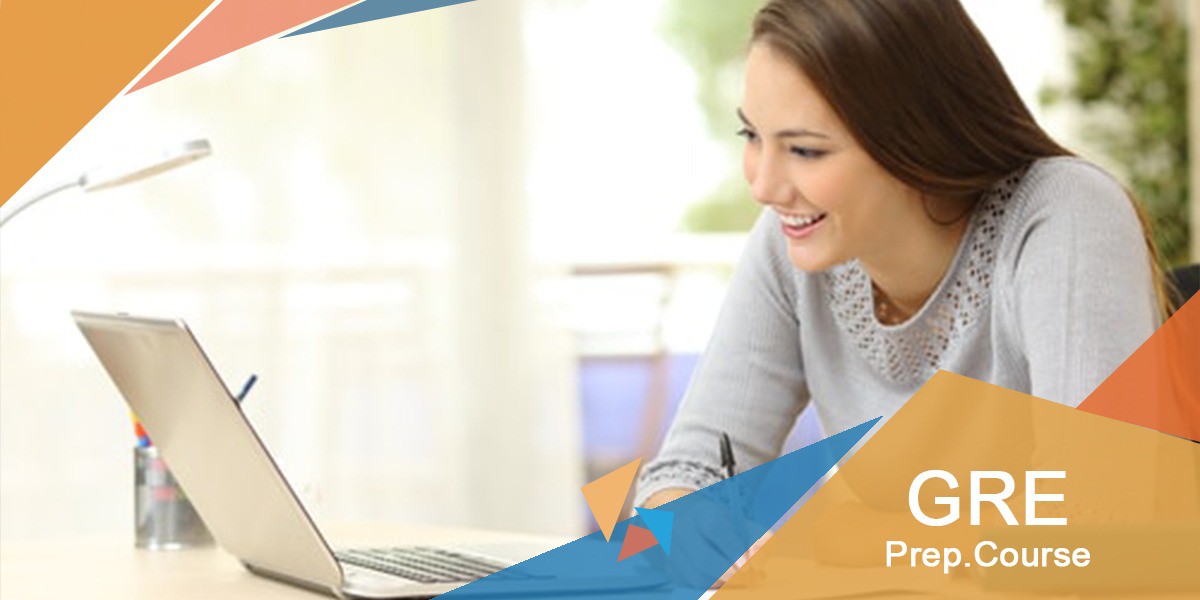 Course Rating:
Course Information
This Is Our Course Information
Course Type
Online
Course Price
----
Phone
+974 44122454
Language level
All levels
Course Duration
12 hours
Place
QATAR_Doha
Language
English
Provider
EduTec
Description
GRE COURSE | GRE EXAM
The Graduate Record Examination, or GRE, is an important step in the graduate school or business school application process. The GRE is a multiple-choice, computer-based, standardized exam that is often required for admission to graduate programs and graduate business programs (MBA) globally.

The GRE is developed and administered by test maker ETS to provide graduate and business schools with common measures for comparing applicants' qualifications and preparedness for graduate-level academic work. Graduate school and business school admissions committees look at your GRE score, along with your academic record and supporting materials, to assess your readiness for the rigors of graduate academic study.

What's the takeaway?
A high score on the GRE will have a direct, positive impact on your graduate or business school application.

WHAT IS ON THE GRE?

The GRE exam measures your command of basic arithmetic, algebra, geometry, and data analysis as well as college-level vocabulary. More importantly, it measures your ability to analyze and evaluate written material, think critically, and solve problems. Learn more about what's on the GRE here.

GRE COURSE STRUCTURE:

• 101 Hr SESSION PLAN
• 50 Hr Live Classes by immensely experienced Faculty
• Every Faculty has at least 10 years of GRE Training experience
• Unlimited Live doubts
• Material in soft copy provided- THE OFFICIAL GUIDE, VERBAL REVIEW, QUANT REVIEW AND OTHER BOOKS
• Practice Material provided
• Kaplan Test Series, Princeton Test Series , Official GRE test- 12 Mock Test
• Analysis of Every Mock Test
Aims of the Course
GRE COURSE | GRE EXAM
GRE helps the admission committee in the universities to gauge students applying from across the world on the same platform, the exams are of same for all the students taking GRE across the world. Also, GRE scores are used by admissions or fellowship panels to supplement your undergraduate records, recommendation letters and other qualifications for graduate-level study.

GRE is mandatory for most students aspiring for a Master Degree (except Business, Law and Medicine) and PhD courses in several universities in the US. The GRE revised test is accepted at thousands of graduate and business schools as well as departments and divisions within three schools.